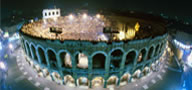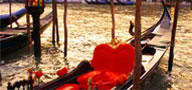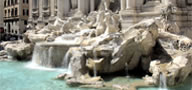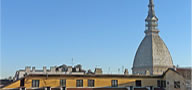 Teatre of Silence – Lajatico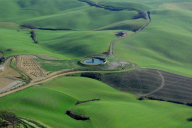 > events & theatre

The "Teatro del Silenzio" (Theatre of Silence) is an amphitheatre that uses the configuration of Lajatico's hills, in the province of Pisa, the Maestro Andrea Bocelli's birthplace
Teatro Dell'Opera – Rome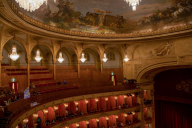 > events & theatre

The original name of the Teatro dell'Opera di Roma (Rome's Opera House) was Teatro Costanzi, from the family name of its constructor, Domenico Costanzi, who had migrated from Umbria to the new capital of Italy in 1870 in search of new business opportunities.
Travelling is discovering.
WHAT YOU CALL ITALY WE CALL HOME because we love our country and know how to make you appreciate our culture, our monuments, our landscape.
Tours, guided visits, excursions, transfers, Opera Music and theatres, weddings and anniversaries, selected hotel accommodations.