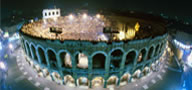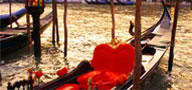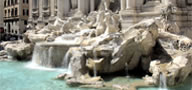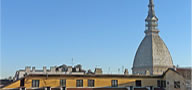 Teatro Giacomo Puccini- Torre del Lago – Lucca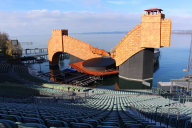 > events & theatre

The Parco della Musica of Giacomo Puccini and the New Great Open Air Theatre together, have been projected to be one of the most important centre for culture, and represent with no doubts, one of most remarkable project of last decades in Tuscany.
La Fenice Venice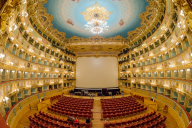 > events & theatre

La Fenice Opera House was founded in 1792. In the nineteenth century
Travelling is discovering.
WHAT YOU CALL ITALY WE CALL HOME because we love our country and know how to make you appreciate our culture, our monuments, our landscape.
Tours, guided visits, excursions, transfers, Opera Music and theatres, weddings and anniversaries, selected hotel accommodations.