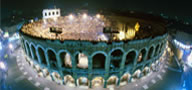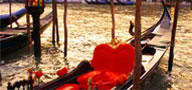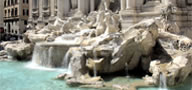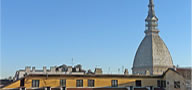 ARENA 2019 - 97° FESTIVAL LIRICO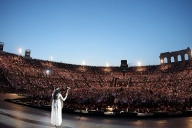 > events & theatre

New program 2019 now available!
OUR catalogues CATALOGUES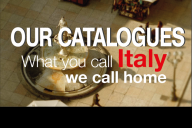 > art experience

Travelling is discovering.
WHAT YOU CALL ITALY WE CALL HOME because we love our country and know how to make you appreciate our culture, our monuments, our landscape.
Tours, guided visits, excursions, transfers, Opera Music and theatres, weddings and anniversaries, selected hotel accommodations.